Web Accessibility and Compliance Solution
Is your website accessible for all?
Not all users interact with a website in the same way! Most brands still fall short of providing an accessible experience so that people with disabilities can equally understand, navigate, and interact with their website. All websites, regardless of size and traffic, should be fully accessible to all visitors with disabilities.  Not only is it the right thing to do,  you will mitigate litigation risk, maximize your website's reach and create a competitive advantage.
Insite Media Design has partnered with accessiBe™, a world leading AI-Powered web accessibility solution and the first and only fully automated web accessibility technology that complies with WCAG 2.1, ADA Section 508, and more.  accessiBe™ will keep your website accessible at all times, even as new website content is added!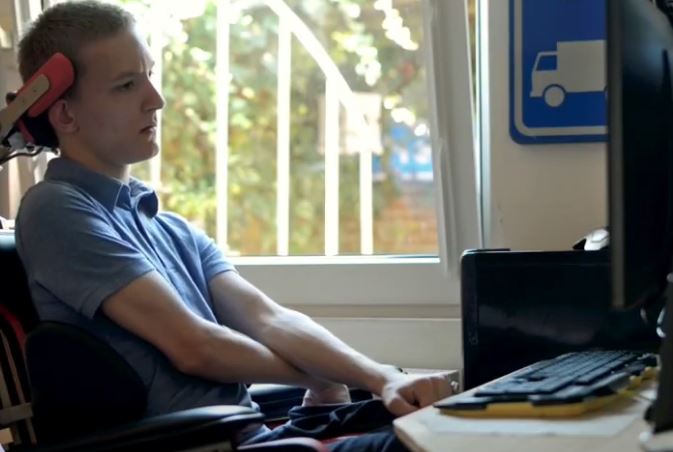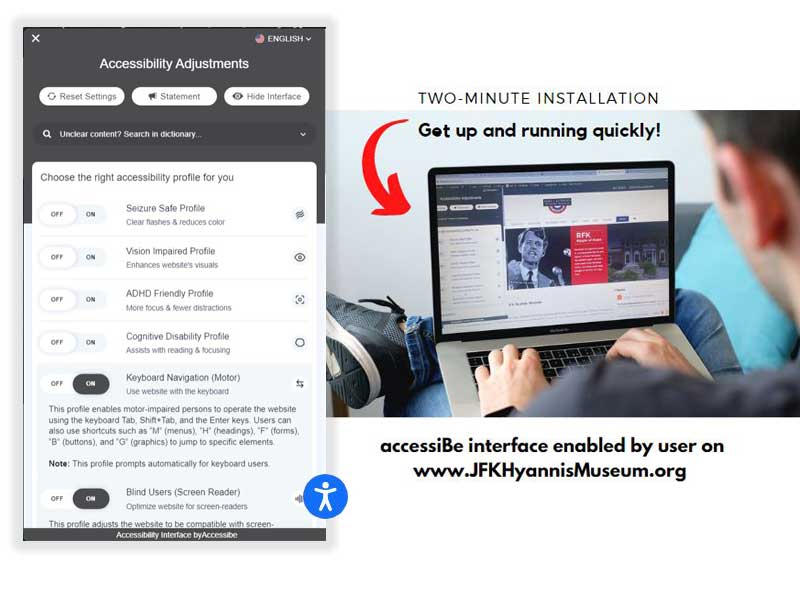 Designing Websites for Everyone
Website accessibility is quickly evolving into a new industry standard. It is becoming a fundamental part of any website, much like privacy and security (ie: SSL). As a result, going forward all websites we build and manage will include a web accessibility solution.
Although not legally required, it's wise to make as much of your website accessible and WCAG-compliant as possible. By ensuring your site is accessible, you're simply doing the right thing for the people who matter most to your business — your visitors and customers.
Try accessiBe™ today with a FREE TRIAL!
• $49/month, free 7-day trial, no credit card required
• 2-minute installation for 24/7 automatic coverage
• Accessibility statement and certification of performance included
• Easy install with JavaScript code (DIY or hire Insite Media Design to install)
Why Should Your Company Make its Website Accessible?
Increasing sales and leads AND enhancing your website's user experience are only a few benefits of web accessibility to you and your clients.
1.     Mitigate Litigation Risk
In recent years the legislative landscape has changed. Hundreds of thousands of business owners have received Demand Letters for failing to have accessible websites. Making your website more accessible helps you to manage this risk.      
2.     Maximize your website's reach and create a competitive advantage
Business owners can create a competitive advantage by making their websites accessible and reaching out to a huge (15% of the population), underserved, and extremely loyal consumer group. In addition, accessibility is a key part of optimizing your website's reach by providing everyone that wants to interact with your content with additional tools to do so.
3.     It's the right thing to do
Being inclusive makes sense both ethically and financially. It reflects well on your company and resonates with business owners, employees and customers. 
accessible™  is trusted by and protecting over 145,000 small businesses and industry leaders including