If you're running an e-commerce website, it's essential to optimize your platform for maximum sales potential.  In order to really drive sales and increase conversions, it's important to invest in the right features and plugins that will enhance the user experience and streamline the buying process.
So what are the essential features and plugins that every ecommerce site should have? Here are a few to consider:
Ajax Search Bar
Integrate a predictive search engine on your online store to allow users to quickly find the products they need.  An Ajax search provides the convenience of immediately seeing the results in the dropdown list, as users type in the search field, without waiting for the page to be reloaded.  The best Woocommerce Ajax search plugin is YITH's Woocommerce Ajax Search. Yith's search tool will display product thumbnail images, product price and product description excerpts in the results dropdown.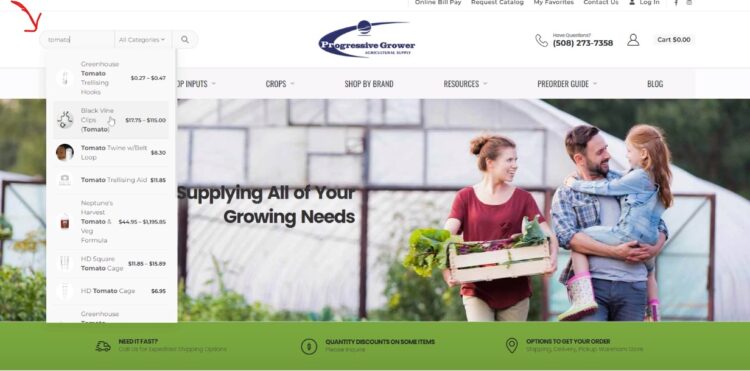 Recover Abandoned Cart
This feature is a must-have. It's common for shoppers to add items to their cart and then leave the site without completing the purchase.  But with this feature you can redirect the customer back to the cart to complete the sale by emailing a discount or free shipping.  A recover abandoned cart feature can recover up to 60% of orders and abandoned carts with just one click.  But take note – A user must abandon the cart AFTER they've filled out their email, or they must already be a registered user, because their email is required in order for you to send them a nudge or discount offer.
All abandoned cart plugins will send emails automatically after a certain amount of time and will also log the carts that have been recovered and transformed in purchases.
Look for the plugins that:
Will save and recover carts of guest users (not all do!)
Offer unlimited emails with different content and auto sending times to build a powerful strategy to retrieve customers.
 Includes the income gained and rate conversion from your recovery strategy. This should show in the admin dashboard with the basic info of "number of emails sent" and "number of recovered carts".
And don't forget – The email subject "Free Shipping! Lucky You!" will stand out in inboxes over the ever-boring "Complete Your Purchase".
Product Bundles
Increase sales by offering product bundle deals!  A product bundle features combines two or more products in bundles that are offered at a lower price. The "bundle" technique is one of the smartest strategies to increase the sales of product combinations and to support customers to come back looking for new deals.  It's also a great way to clear inventory.
The best Product Bundle plugins will
Allow you to set purchase rules, such as minium or maximum allowed to purchase in the bundled group.
Create a Bundles widget to add to any area of your website – such as a blog sidebar,  the sidebar of your product pages or on your home page.
Show the savings amount for the discount that's been applied to bundles with a fixed price.
Offer various ways to display the price of your bundles on the shop page – such as min/max prices, only minimum, from price, discounted and regular prices.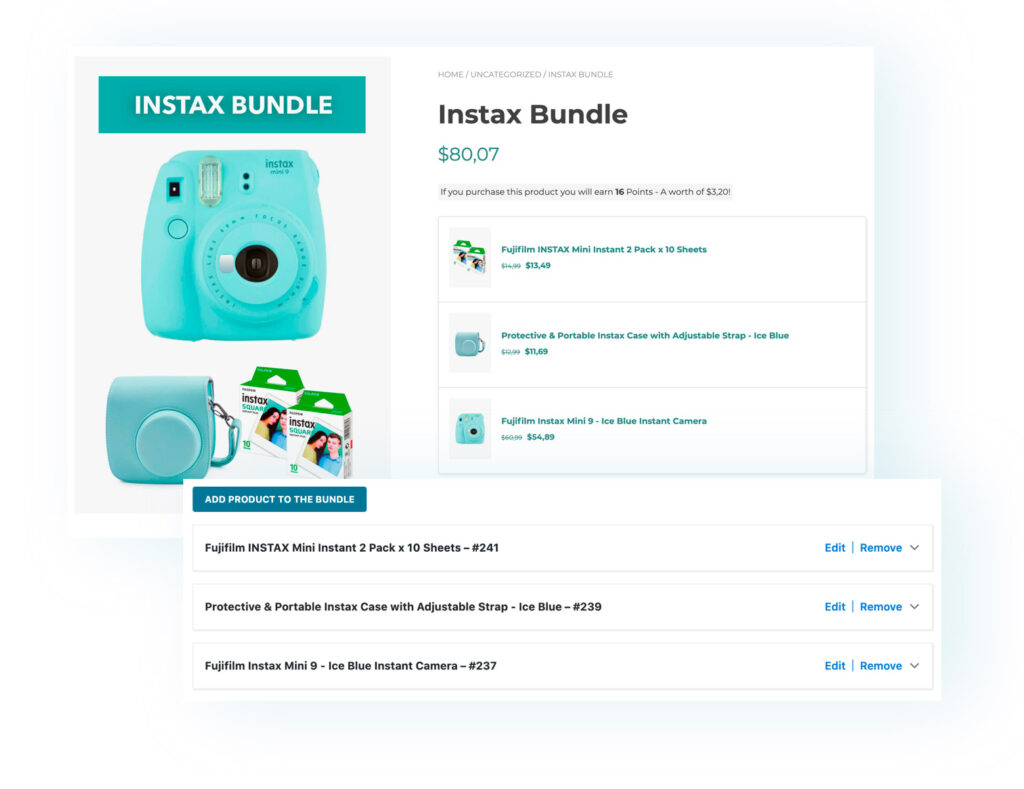 Wish List
Wishlists are a powerful marketing tool to influence and drive customers towards buying products.  It encourages users to come back and track products they consider interesting on your website – which keeps them invested in your brand. All wishlist programs allow the store admin to observe what products are popular and in wishlists. The best wishlist programs allow you to email a discount to convert the wishlist item into a sale. Incorporating wish lists on your e-commerce website can significantly increase customer engagement and drive revenue.
Cross Selling
Cross selling is a crucial aspect for e-commerce businesses.  By offering additional products or services that complement the main purchase, it can not only improve customer service but also drive sales. Cross selling can work in different ways, such as suggesting complementary products during checkout, offering discounts on related products, or showcasing related products on the product page.  Cross selling is also an opportunity to promote new or underutilized products. By providing relevant product suggestions, you can enhance the overall user experience and increase sales.
Investing in these and other essential features can make a big difference in your website's sales. Whether your website is a WordPress e-commerce website, Wix or Shopify, your platform should have these add-ons available. If you don't have a dedicated website manager, get in touch with us today to discuss how we can help add revenue driving features to your ecommerce website.